Jonathan Berkery, also known as Jon Jones, is the son of the famous British singer and songwriter Tom Jones. He had an up and down relationship with his father, who acknowledged him after two decades. 
Tom Jones had more than thirty albums in his career, and he toured the world regularly from (1967 to 2011). Some of his hit songs include It's not usual, What's new Pussycat, Delilah, and Green Green Grass of Hometown. Jonathan was born on June 27, 1988, in New Jersey.
Jonathan Berkery was conceived during a fling. 
His father, Tom Jones, met his mother during his world tour in the United States in 1987. Jon Jones' mother, Katherine Berkery, met him during his concert, and the next thing you know, they got involved in a physical relationship.  
It was just another fling for Tom Jones, but he never knew that his three-day fling would produce a child. Although, when Jonathan Berkery was born, and Katherine Berkey told him about their son, he denied possessing a child.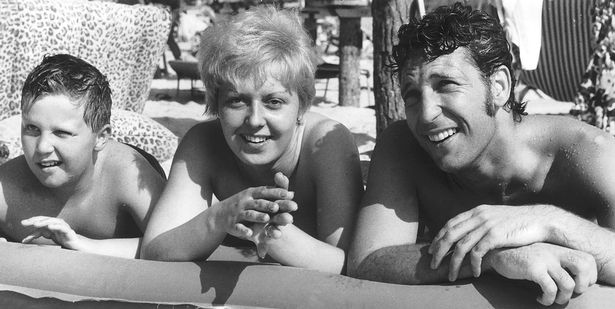 If Katherine Berkery is believed, Tom Jones headed to his £500 per night suite after his show. This is where his parents had a fling that lasted for three days.
She also exposed that Tom Jones was in groupies and used to attend more than 250 groupies per year. He claimed that Katherine Berkery had tricked him into conceiving a child to assert her claim on his wealth. 
Jon Jones never received his father's love. 
Since Tom Jones denied having a child from Katherine, Jonathan Berkery never received a father's love, which every child deserves. Jon Jones' mother constantly showed him the love and affection he expected from a father but never got the love he was looking for.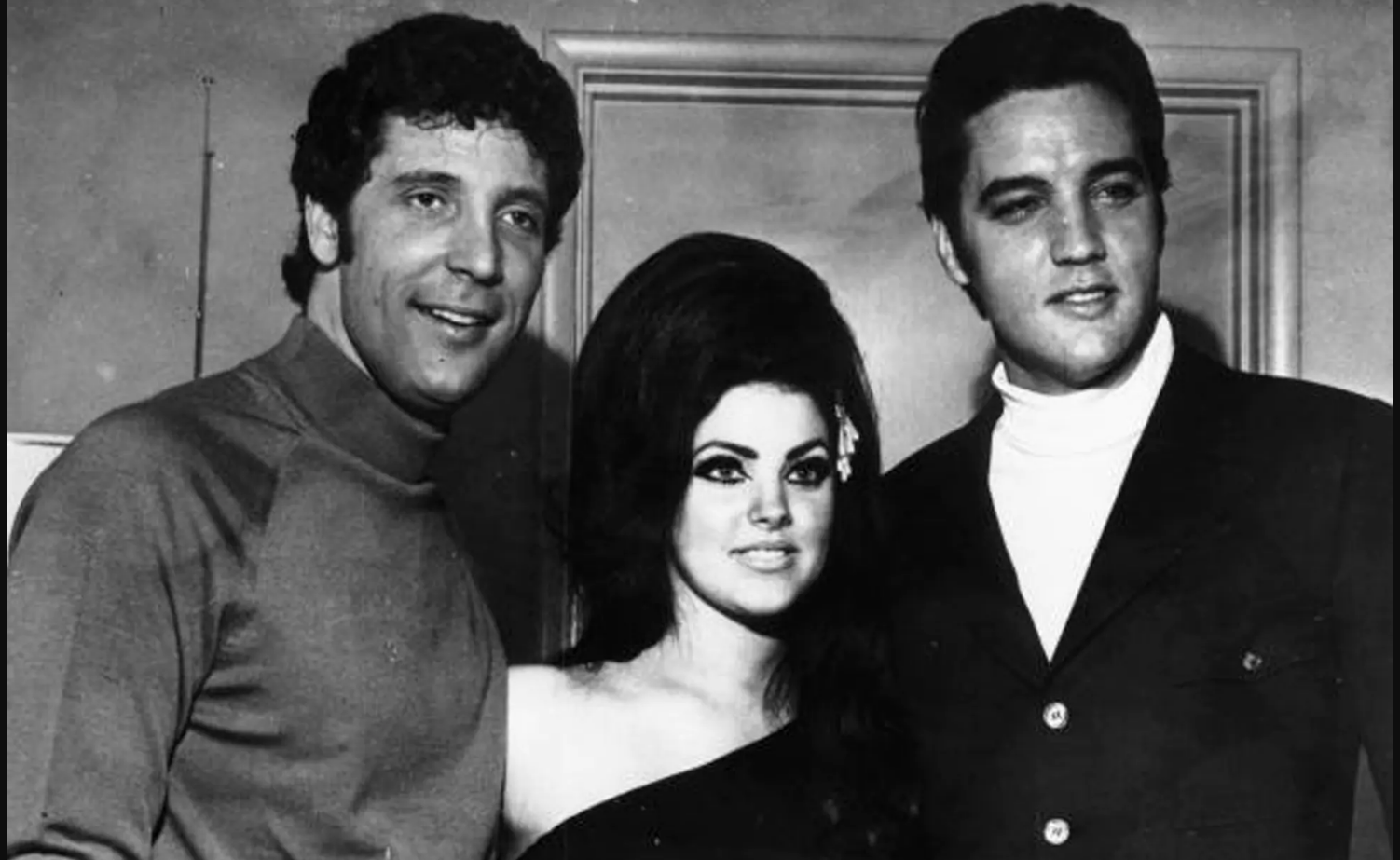 Jonathan Jones was denied the identity of being called Tom Jones love child. Katherine mentioned in an interview that Tom Jones started giving her threats and asked her to take the case back, but as a mother would do, she never gave up on receiving his father's love for Jon Jones.
The DNA test that proved Jonathan Jones is the child of Tom Jones 
After having a three-day affair with Tom Jones, Katherine Berkery found that she was pregnant with his child. She found that out after three months of being involved in a sexual relationship with the singer.
Katherine filed a case against Tom Jones, and he was compelled to take a DNA test to prove if Jonathan was Tom Jones's love child. Driven by the law, he had to take the test, and it was later concluded that Jonathan Jones was the biological child of Tom Jones. 
As a result, Tom had to pay £1600 per month as parent support till Jonathan turned 18. Tom just spent parent support; he was never there for his child. Giving out financial support does not make you a parent. And this is something that Tom Jones's love child never received.
The Celebrity love child had a terrible childhood.
Tom Jones never accepted his love child. This led to Jon Jones having a terrible childhood. By the age of ten, he knew that his father was never coming back to him, which messed up his head very much. 
Jonathan Berkey started abusing drugs and got addicted. He was sent to rehab twice. Tom Jones' love child also spent four days in jail. His teenage was full of bad company, drugs, and alcohol. This is terrible parenting, three lives were disturbed from a 'fling.'
Jonathan Berkey's career 
Being the son of a world-famous singer, Jonathan or Jon Jones was blessed with a beautiful voice. Jon Jones is his stage name. But unlike his father, his music career is not going well. 
Now, think about it! A musician's illegitimate kid is trying to become a musician, but he is not succeeding. Sounds fishy right? 
To fill his belly, Jonathan sings at clubs and bars. He is an outstanding guitar player. The singer also sings at parks to earn some money.  Jonathan has a very calm personality. This is mainly because he has seen a lot in his childhood and probably thought he should focus on his career. 
| | |
| --- | --- |
| Name | Jonathan Berkery  |
| Age | 34 |
| Date of birth June | June 27, 1988. |
| Father | Tom Jones |
| Mother | Katherine Berkey |
| Relationship status | Unknown |
| Profession | Singer |
| Nationality | American |
| Zodiac sign  | Cancer  |
| Eye color | Brown |
| Hair color | Black |
| Source of earning | Paid Gigs |
| Siblings | Max Woodard |
| Reason for fame  | Son of Tom Jones |
| Net worth  | Unknown |
| Monthly income  | Unknown |
Lesser-known facts 
Jonathan has a stepbrother named Max Woodard, born to his first wife, Matilda Trenchard.

Right now, Jonathan is living in New Jersey. He is a struggling musician despite being the lovechild of a world-famous singer 

Jonathan was so much affected by his parent's relationship that he held back any plans to get married.

Sir Tom Jones in the prime of his fame.
Conclusion 
Tom Jones' love child Jonathan Berkey is living a tough life. Jonathan goes by the stage name of Jon Jones. He was abandoned by his father during his childhood and never received fatherly love. 
Jonathan Berkey had an early exposure to drugs, and he was sent to jail. He caused trouble for the law, but his father never showed up to support him.
His mother, Katherine Berkery, was the only support he had during his childhood and teenage years. Currently, he lives in his hometown, New Jersey. Jonathan earns his bread by performing in clubs and bars. 
_________________________________________________________________________________
Note 
Internet is full of misleading articles, but we have provided you with the most relevant information possible. Still, we encourage you to do your own research.