Jerry Solomon is a well-known name in the field of Sports. He is a renowned sports agent, producer, manager, and entrepreneur. However, he is mostly known by the name of his better half, Nancy Kerrigan.
Through this article, you will get to know all about this famous personality, his biography, his career journey, and his three marriages.
Biography of Jerry Solomon
Jerry was born in 1954 in Chicago, Illinois, United States. He was initially raised in Chicago by his parents, Edward D. Solomon, and Roberta Madison. Currently, the age of Jerry Solomon is 68 years old.
Solomon is an American national and holds Caucasian ethnicity. He is the son of the former Chief Executive of 'Shoe Town, Inc.'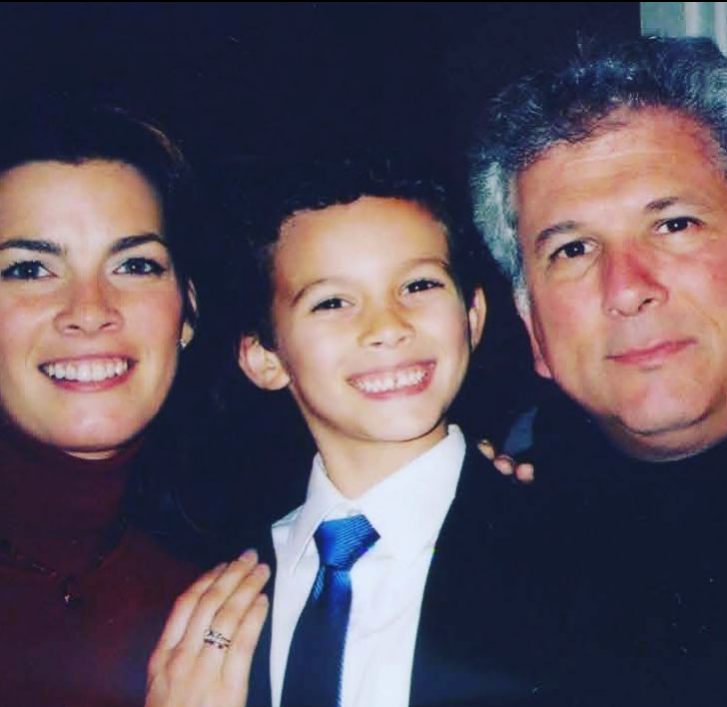 Solomon completed his high school education in Chicago. He is also a notable alumni of the University of California and Columbia University. He completed his undergraduate studies at the University of California in Los Angeles. Later on, he completed a graduate program in Master in International Business at Columbia University.
Other than this, he is also a great father, husband, and successful businessman. He came to the spotlight because of his wedding to one of his clients, Nancy Kerrigan, who was a former figure skater.
However, he earned a lot in his career. His professional journey has been remarkable so far.
How does Jerry pave his way to a successful career?
Jerry Solomon started his career journey in 1980. He worked as the director of a professional tennis circuit, Volvo Grand Prix. After working for five years, he began working with ProServ.
In 1990, he was promoted to senior vice president of ProServ. His hard work and determination led him to rise to the top-level profiles at ProServ. He became th marketing president of the company.
It was during that time he met several famous people from the sports world and worked as a manager for them. In fact, he met his wife, Nancy Kerrigan, at that time and helped her to crack many deals and brand endorsements. 
As a sports manager, he did wonders for the players and was a popular name because of his excellent managerial and marketing skills. 
Besides Nancy, he worked with several famous sports personalities such as Shannon Miller, Karch Kiraly, and Ivan Lendl.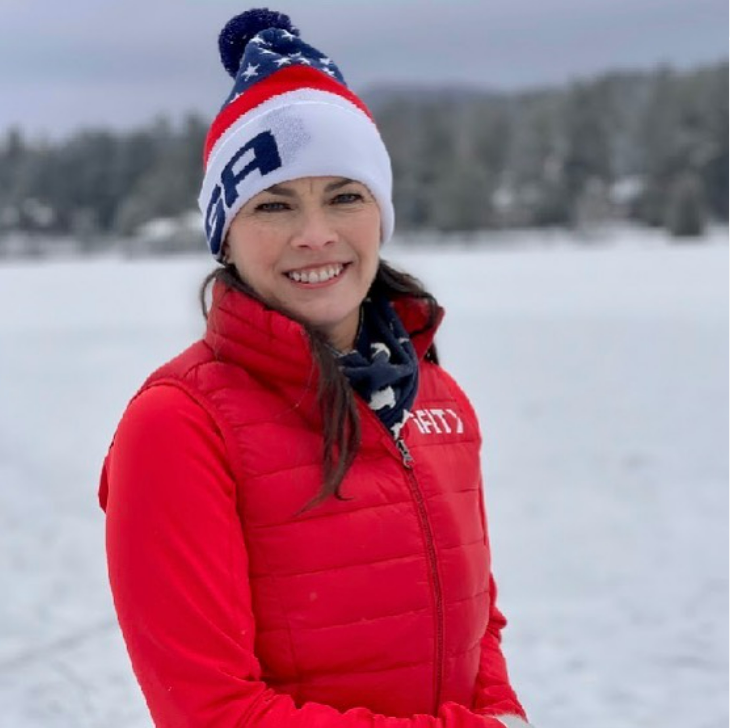 Other than being a sports manager, he is also an entertainer and created several sports-based shows and organized events. 
Jerry produced several tv series such as Ice Angel (2000), The Easter Egg Adventure (2004), Caeser's Tribute II (2011), and Great Pair Performers on Ice (2006).
He also organized events like the Scottish Grass Championships, King of Beach Invitational, Queen of beach Invitational, NetJets Shutdown, Tennis Night in America, and BNP Paribas Showdown. 
Solomon also shared his wisdom and knowledge about sports through his book. He is also the author of the book, An Insider Guide to Managing Sporting Events. 
Besides writing books, he also lectures as a professor at the University of New Hampshire and UCLA Anderson School of Management. 
Currently, Jerry is President and CEO of the business venture 'Stargrams LLC,' and is working tremendously well in the sports world.
Recognitions earned by Solomon
Jerry helped several sportspersons acquire wealth and made them known to the world through his amazing managerial knowledge and skills.
For his outstanding work in the field, Solomon has received 'National Jewish Sports Hall of Fame' and 'The Managers Hall of fame.' He was also a part of the Top 100 Most Powerful People in Sports list.
Jerry was also in the Top 25 Most Influential People in Figure Skating in the sports magazine Figure Skating International.
How much is Solomon's Net Worth?
Solomon has worked amazingly throughout his career. From working as a sports manager to the president of a sports company, Jerry's income is estimated to be in millions of dollars.
The exact sources of earnings and assets acquired by Solomon are unavailable. However, it won't be wrong to speculate that the net worth of Jerry Solomon would be around $7 million to $8 million.
How Jerry met Nancy Kerrigan?
Jerry and Nancy met through a sports event; he became her manager and handled her associations with different brands. 
While working for Nancy, the duo fell in love and decided to exchange rings on September 9, 1995. He gained the actual spotlight from this marriage because of the age gap of 15 years between the two. Moreover, having a professional relationship is also a major factor in hitting the headlines.
Nancy Kerrigan is his third wife and the mother of his three kids. Before marrying Nancy, Solomon was divorced two times. The children of the duo are named Matthew, Brian, and Nicole.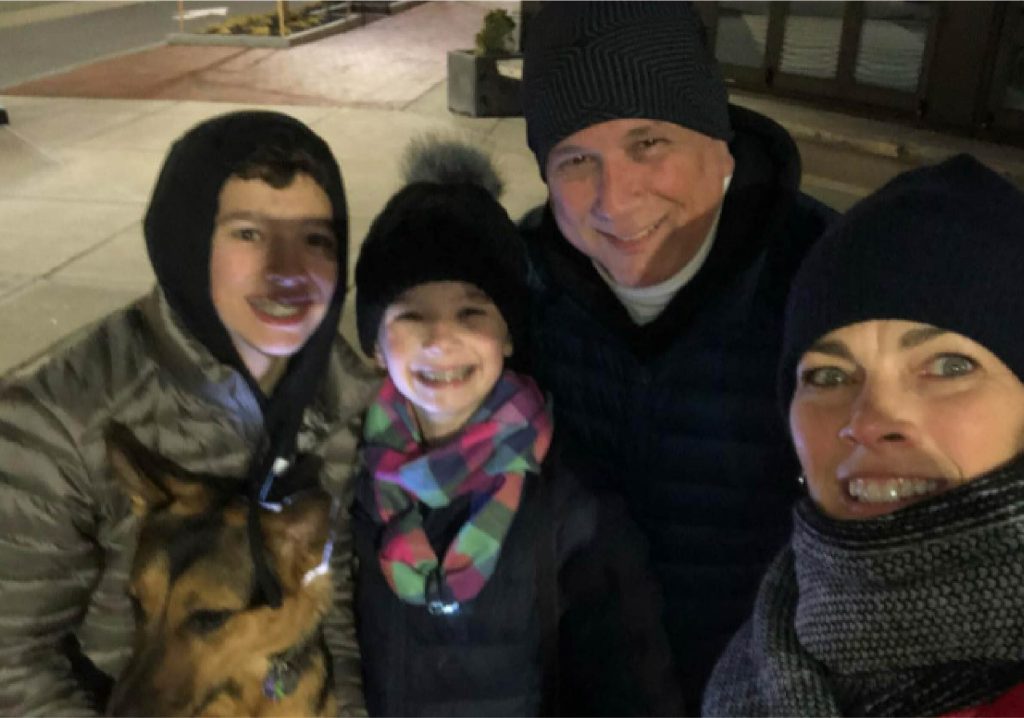 Solomon also has a kid from his previous weddings. The information about the partners from his previous marriages is unknown, and Jerry never revealed details about them.
Some Important Aspects of his Personal Life
There are several foundations set up under the name of his current wife, Nancy, in which Jerry played a crucial role. 
She is involved in several philanthropic works and helps people who face complete and partial blindness. The Nancy Kerrigan Foundation, Karch Kiraly Scholarship Fund, and KidSport Foundation are those foundations.
The Final Thoughts
Jerry Solomon mostly received the limelight because of his wife, Nancy Kerrigan. If we see his presence on social media, he rarely seems active. 
On the other hand, his better half is very much active and keeps updating about their personal and professional life on her Instagram account. She likes to keep posting pictures with Jerry and her sons. In fact, from one of her posts, it came to light that the family also has a German Shepherd pet named Phoebe.
Solomon is a successful entrepreneur who seems to focus mostly on his work, like many other famous personalities from the sports and entertainment world.