Have you ever been to countries like Sweden, Åland Islands, and Finland and wondered how many people speak Swedish? Language is the primary form of communication and expression of feelings. People worldwide have different and unique languages with crazy pronunciations and meanings. In this article, we will look at the population of Swedish speakers in the world.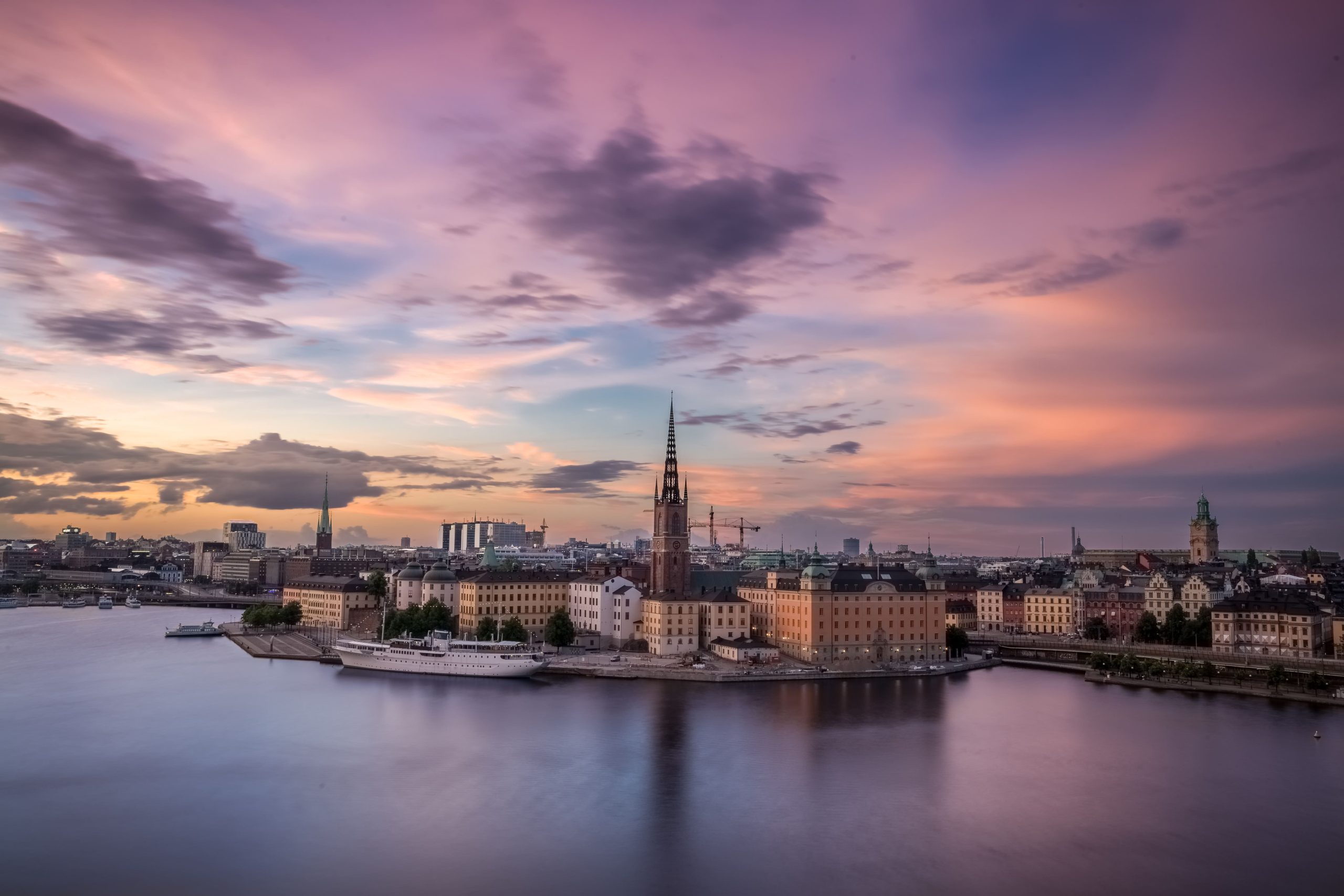 Dialects
Dialects essentially indicate what part of the world or country the person belongs to. The indication is usually of a Geographical aspect, it can be linked with the accent of the particular region but it is more of a structure a thing. The number of Swedish speakers in the world is estimated to be around 10.85 million. It comes from Sweden, so it is naturally the most popular language there.
Swedish is primarily based on the version that came from Stockholm. The language is not introduced to a lot of changes over the century.
History of the Swedish language
Swedish is the national language of Sweden as well as one of the two official languages in the country. Old Norse, in the 9th century, began to diverge from Old West Norse (Norway and Iceland) and Old East Norse (Sweden and Denmark). 
While in the 12th century Denmark's and Norway's dialects began to diverge, resulting in the old Danish and old Sweden languages. Since it is of Indo-European origin, it has a connection to other German languages. Swedish is associated with Finland and Estonia.
Old Norse is also known as the language of Vikings, and so, it is one of the old languages that traces itself back to the 9th century. Old Norse after traveling through generations and transitions gave birth to three modern languages namely Swedish, Danish, and Norwegian!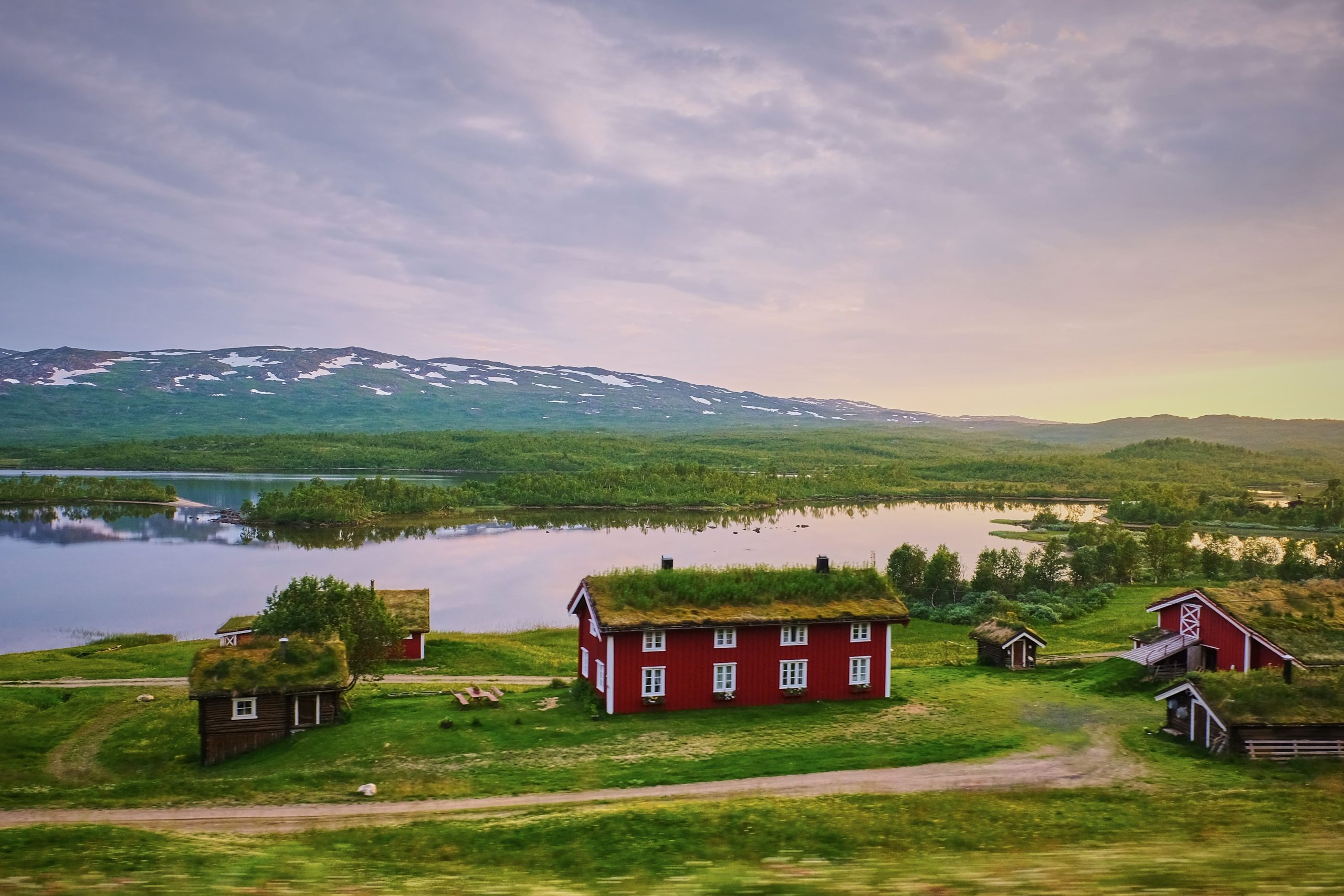 How many people in the world speak Swedish?
As of March 2022, around 10.85 million people in the world have listed Swedish as their first language. Almost 10.45 million people live in Sweden, and the rest are dispersed all over the world. Below is a table to show the overall distribution of the number of Sweden speakers 
| | |
| --- | --- |
| Country | Swedish Speakers |
| Sweden | 10,449,381 |
| Finland | 263, 000 |
| USA | 76,000 |
| Åland | 26,000 |
| Estonia | 17,000 |
| Canada | 13,990 |
Number of Swedish Dialects 
With every region having its specific variations, there are six dialects in the Swedish language. They are as follows
Gotland dialects (Gutnish or Gutemål)
With 60,000 speakers, Gotland, is an island which is on the west coast of Sweden. It has dialects that are unique from rest of the Sweden. The dialect of Gotland originates from Old Gutnish, while Swedish originates mainly from Old East Norse.
Götaland dialects (Geatish or Götamål)
The Götaland dialect is mainly spoken in the western parts of the country, that  includes Götamål (Geatish), Göteborgska (Gothenburg dialect), Bohuslänska (Bohuslan dialect), and Mellansvenska (Middle Swedish). The Götaland dialect has over 2 985 559 speakers in the country.
Norrland dialects
There are many different dialects that are spoken in the area of Norrland, and they all have their own distinct feature. Norrland dialects are widely spoken in the northern parts of Sweden. Varieties include Norrbottensmål, Västerbottniska, Nybyggarmål, Ångermanländska, Jämtmål, Medelpadsmål. The Norrland dialects have over 1 185 781 speakers.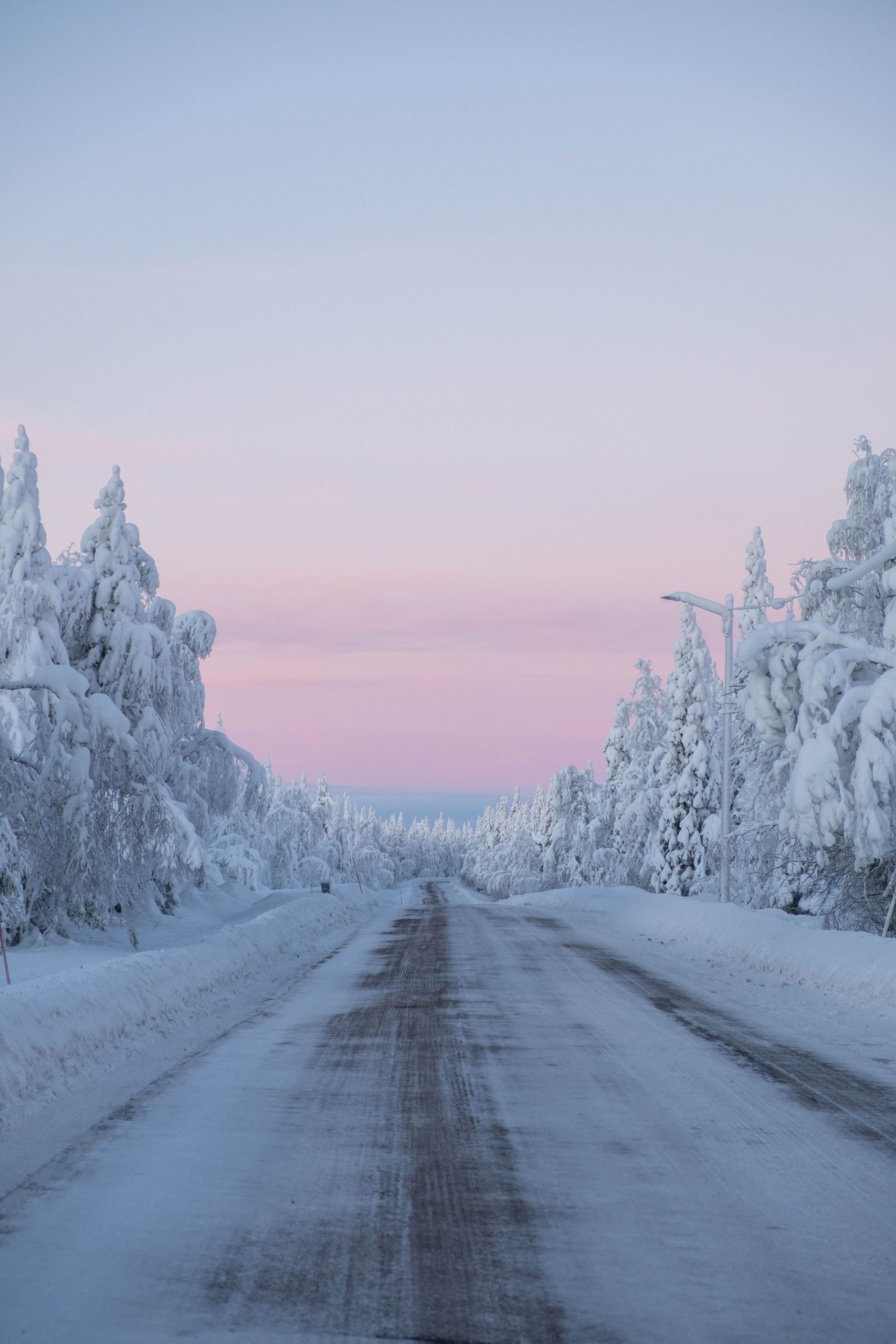 Svealand dialects
The Svealand dialects are mostly spoken in the eastern part of Sweden. Svea is divided into four different sub-groups namely Uppsvenska, Bergslagsmål, Mellansvenska, and Dalmål.
The total number of people that speak Svealand dialects is estimated to be 4, 232, 319.
South-Swedish dialects (Skånemål/Scanian, Halländska, Blekingemål, Sydsmåländska)
Scanian is spoken is southern parts of Swede. They are broadly divided into are divided into three categories Skånska, Blekingska, and Halländska. Skånska is spoken in the region of Scania, Belkingska in Blekinge, and Halländska in the region of Halland.
East-Swedish dialects (Finland & Estonia)
A variety of dialects are spoken in Finland and Estonia. In western parts of Finland, Finnish dialects are spoken. The Estonian dialects are slowly dying because Swedish speakers left Estonia during the second world war.
Languages spoken in Sweden
Naturally, the dominant language in Sweden is Swedish. Around 97% of the population have listed that they are Swedish speakers, and have listed Swedish as their primary language.
Other minorities are also considered as national language of Sweden. Other languages spoken in Sweden are
Finnish

Sami

Meänkieli

Yiddish

Romani
People in Sweden speak more than 200 languages.  They cover English, German, Arabic, Polish, Spanish, Kurdish, Somali, Danish, and Norwegian.
Is Swedish an endangered language?
People who speak Swedish as their primary language are 10.85 million. It is safe to say that Swedish is a rather common language. In the written form, Swedish is very similar to Danish and Norwegian, because they share almost the same dialects. 
Swedish ranks 14th out of all the languages spoken in Europe, just one spot behind Greek. But the Nordic region is seeing a lot of change in the increasing number of English speakers. While the region's own language is lagging behind.